THE PROCESS OF FABRICATION
We are the shoes that make you dance better!
Custom orders usually take 20 business days to make; or seven business days for EXPRESS SERVICE.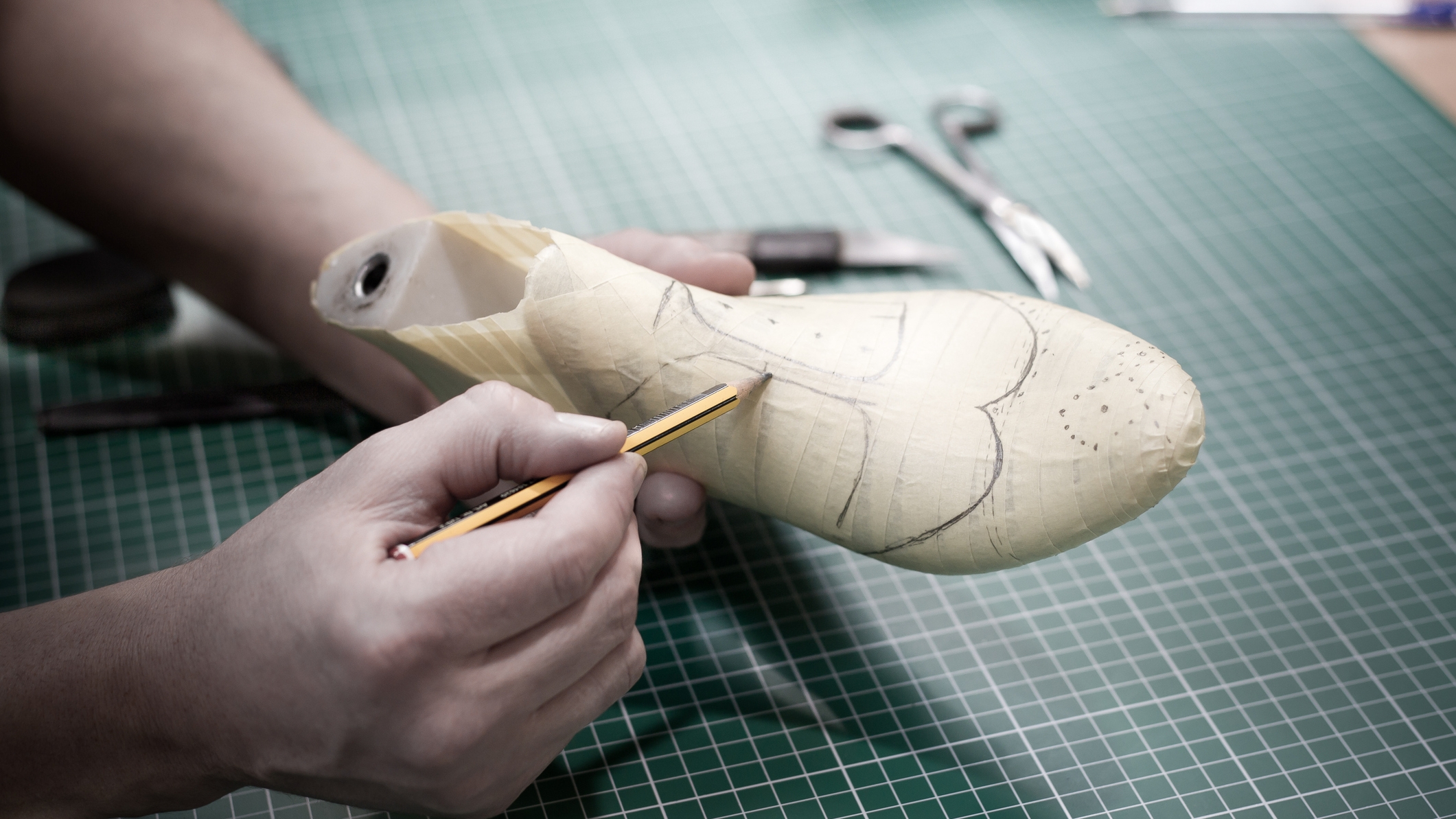 Everything starts with a line. Design and functionality find the perfect balance on the shoe last.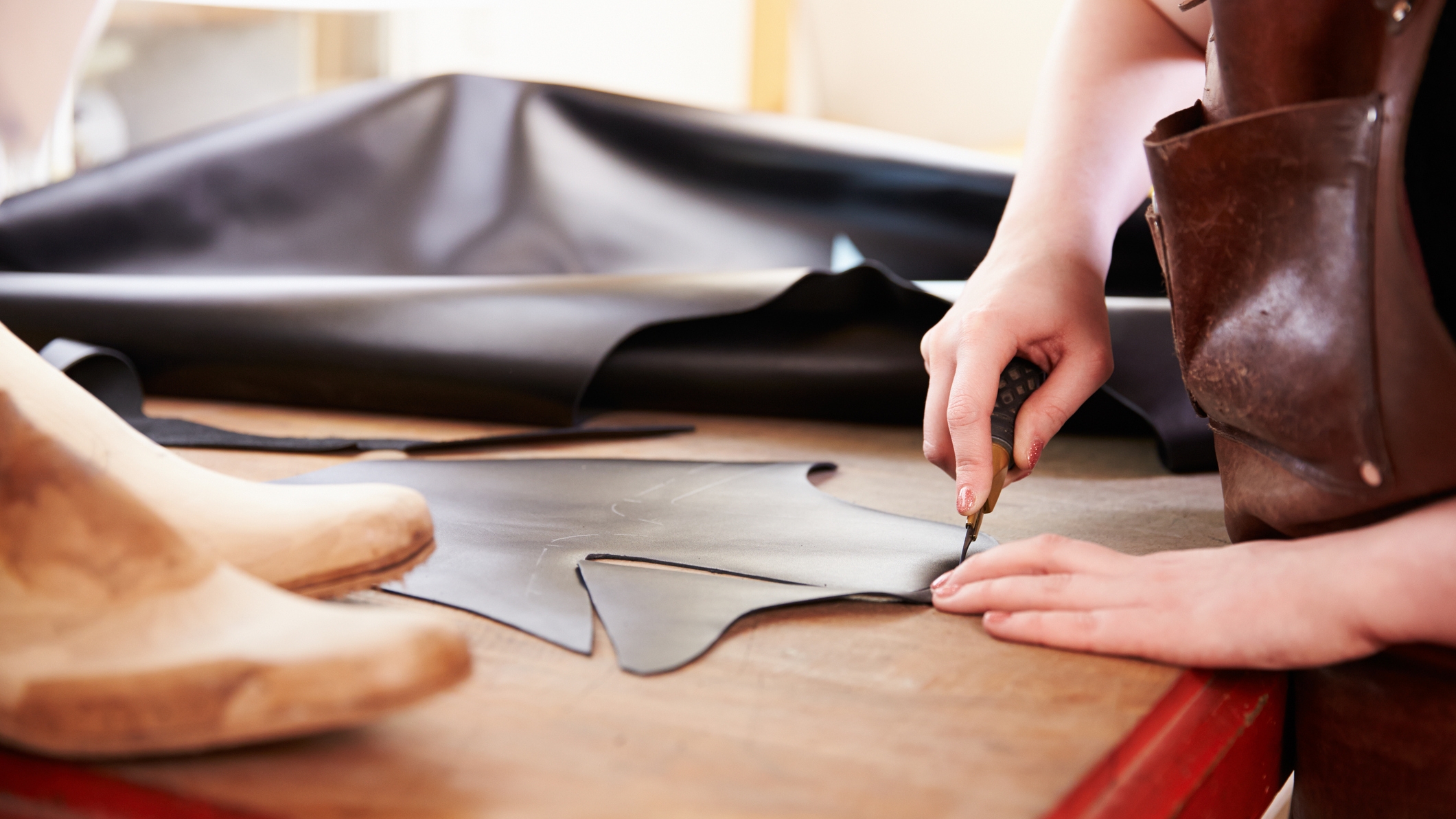 The skillful hands of the shoe craftsman make the cutting with high precision.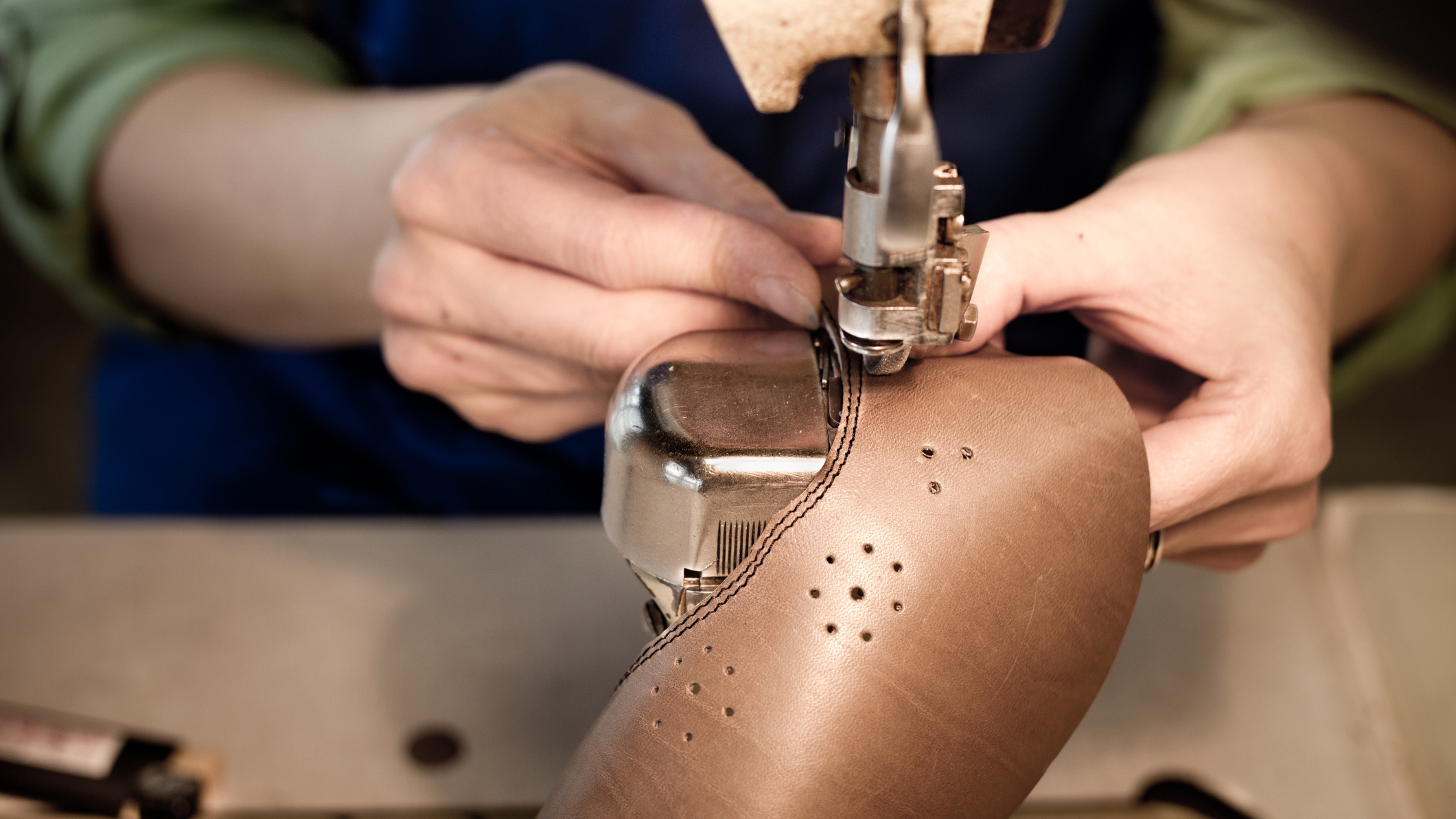 The shoe upper parts arrive at the assembly section to be stitched together getting what is called, the cutting.
The cutting is placed on the shoe last and gently hammering the seams so it sticks to model perfectly.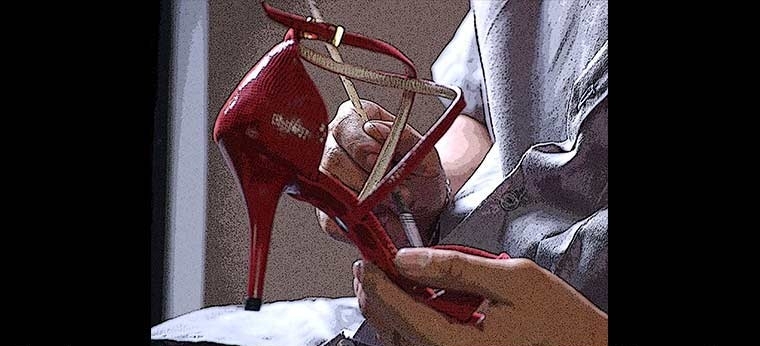 The shoes are cleaned and embellished carefully to give the finishing touches. The manufacturing process is almost done.